TWO WEEKS PRIOR TO SURGERY AND TWO WEEKS FOLLOWING SURGERY
NO VITAMIN E.
NO aspirin or aspirin products.
NO anti-inflammatory products (Advil, Motrin, Aleve or any ibuprofen products).
NO ALCOHOL (very important: NO RED WINE).
NO SMOKING or nicotine products.
You must notify our office of ANY medications you are taking, including over the counter drugs such as cold or headache medications, nose drops, etc.
Extra-strength Tylenol (acetaminophen) is allowed pre- and postoperatively for pain and /or fever.
NO herbs of any kind.
NO recreational drugs at all- EXTREMELY DANGEROUS.
Drink 8-10 glasses of bottled water per day.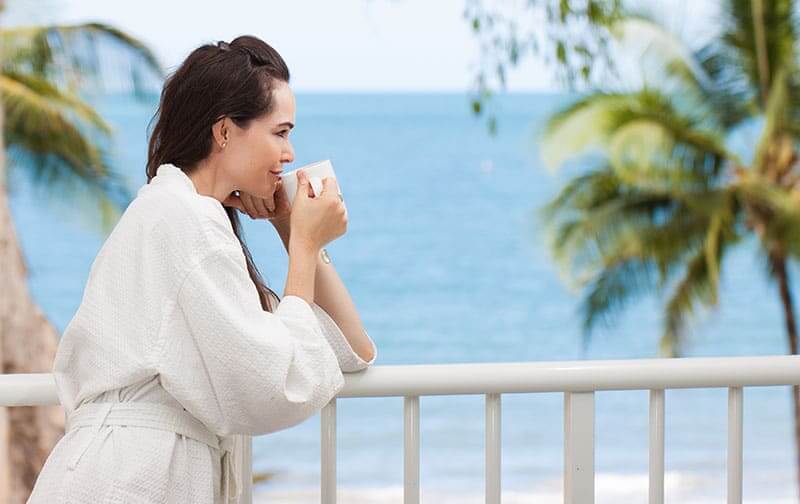 THE NIGHT BEFORE SURGERY
Wash face and shampoo hair using Phisoderm or an antibacterial soap and shampoo.
If instructed, take pre-op medication.
DO NOT EAT OR DRINK anything after 11:30 p.m. except as directed by our staff.
THE DAY OF SURGERY
Take pre-op medications as instructed.
Remove all make-up and wash your face using an antibacterial soap before coming to the office for surgery.
Do not use any hair spray or hair fixatives on the day of surgery.
Do not wear contact lenses to your surgery.
Leave valuables at home or with family members.
Wear loose, comfortable BUTTON DOWN THE FRONT clothing. If desired, bring a scarf and sunglasses to wear when leaving our facility.
Please arrange for someone to drive you to and from the Surgery Center on the day of your surgery.
Make arrangements for someone to pick you up and remain with you for at least 24 hours following surgery. A FRIEND OR A FAMILY MEMBER MUST ACCOMPANY YOU WHEN YOU ARE DISCHARGED.
DO NOT DRIVE following surgery until cleared by Dr. Daube or his staff.
Do not sign any papers or make important decisions for 24 hours after surgery. Medications in your system may alter your judgment.