Rhinoplasty, or as some patients call it – "a nose job" – is surgery performed on your nose. The purpose of this procedure is to correct or reconstruct the form of the nose, either to restore function or to achieve a desired aesthetic effect. It may do to correct imperfections, or birth defects, which could cause medical problems.
To date, there have been over 200,000 Rhinoplasty surgeries performed in the United States, most of which were done for the purpose of altering the shape of the nose. This procedure is one of the few procedures that can be done on an outpatient basis, meaning you won't need to spend the night in the hospital. Also, the procedure is performed with the use of general and local anesthesia; therefore, your nose will be numb, and you will be fully asleep while the surgery is taking place.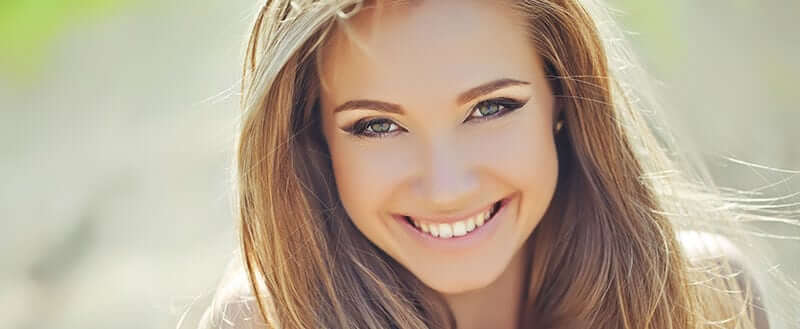 The Rhinoplasty Procedure
The procedure usually takes about an hour or two, except for extreme cases. Prior to the procedure, anesthesia will be administered to you through an IV. Then, the skin of your nose is cut and separated from the framework of bone and cartilage. Once this is completed, the specific changes the patient has requested can be made by the facial plastic surgeon. After the changes are completed, the skin is applied to the new framework. Following the surgery, a splint is applied to the nose in order to maintain its new shape. Nasal packs, or soft splints, might also be placed in the nostrils in order to stabilize the septum.
Post-Surgery
There will likely be some swelling and bruising around the nose, as well as around your eyes following the Rhinoplasty procedure. For most patients, the bruising and swelling will subside after the third day and should be fully healed after two to six weeks, revealing the final shape of your nose.
As with any surgical procedure, you're encouraged to avoid unnecessary strenuous activity. Most facial plastic surgeons will recommend such avoidance for at least six weeks following the surgery. After six weeks, you can expect to resume the social activities that you're accustomed to.
For more information on Rhinoplasty, and to find out if it may be right for you, contact Gulf Coast Facial Plastics today! We can help you make an informed decision about any facial plastic surgery you may be contemplating.