Moles are darkly pigmented skin cells that occur in a cluster on the body or face. It is incredibly common to have one or more moles on your skin. Moles can be removed for strictly cosmetic purposes, but they can also be removed to eliminate the possibility of skin cancer. If a mole's appearance changes, it is often an indication that skin cancer is developing, so it is important to take note of the size and color of moles on your body.
Most moles aren't painful, but occasionally, they can cause irritation by rubbing against clothing. Having a mole removed is a simple process and can prevent further irritation.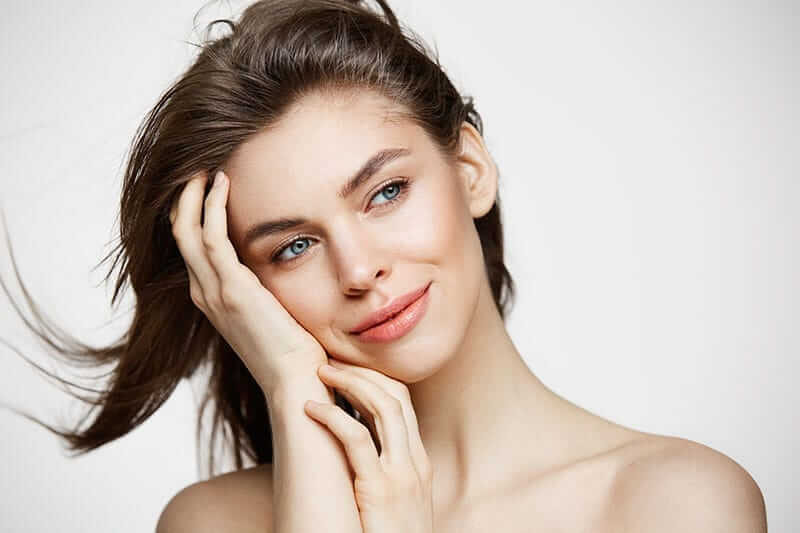 Mole Examination
If a larger mole is removed, you might need tiny sutures to close the wound, but this area will heal quickly. The mole and the underlying skin cells will be examined carefully for cancer cells in a laboratory. If cancer cells are detected, our office will contact you and together we will explore treatment options.
Avoiding Scarring
The earlier you remove a mole, the better. With early removal of a mole, you will need less invasive treatment if the growth is cancerous. We also offer scar recovery gel to help minimize any scars.
Contact Gulf Coast Facial Plastics today to schedule an evaluation with Dr. Daniel Daube. We can remove moles from the sensitive areas of the face, including the nose, lips, or ears. You can also have mole-mapping services to keep track of any moles that have changed in color or size.