Microneedling with RF offers skin care benefits, and newer, younger-looking skin, without the discomfort of other skincare treatments. Essentially, Microneedling produces lots of tiny wounds on your face. As your body works to heal and repair these wounds, it begins to produce an exorbitant amount of collagen. This extra collagen gives your skin a healthy, younger look and helps to eliminate both scarring and wrinkles.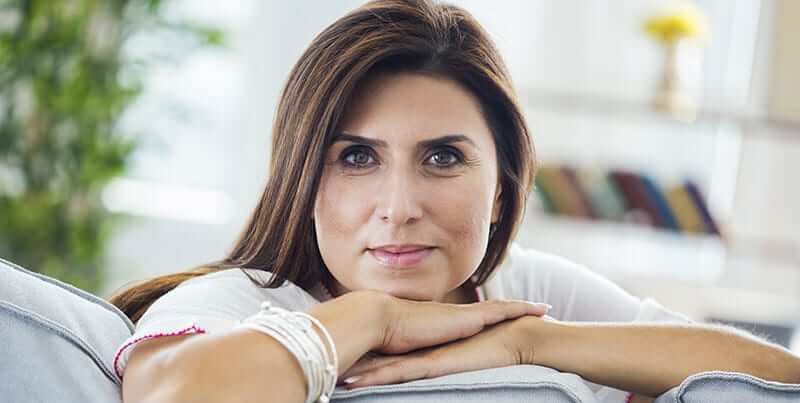 What to Expect During the Procedure
Before the procedure, you will be given a topical numbing cream for your face; simultaneously, the Microneedling device will plunge tiny Microneedles, combine with radiofrequency, into your skin. The entire process should take around 20 minutes or so; however, multiple sessions may be needed to reap the benefits of the procedure.
The procedure is safe, but side effects may result. Some people report discomfort during the Microneedling process, and afterward, redness, as well as swelling, are possible.
At-home Microneedling
Many companies advertise at-home Microneedling kits that claim to offer the same results as in-office treatments. This claim could not be further from the truth. At-home Microneedling can be dangerous and does not offer the same effects as having Microneedling done by a trained professional.
If you want to reap the benefits of healthier, younger skin, we recommend that you contact Gulf Coast Facial Plastics for such treatments. Together, we can determine if you are a good candidate for this newest technology to benefit your appearance.
Curious to know more about our skilled aesthetician's range of skincare spa services? Skin Alchemy is committed to delivering top-quality treatments that leave you feeling rejuvenated and refreshed.