If you have been considering lip enhancement as a way to rejuvenate and restore the youthful appearance of your lips, you're certainly not alone. According to a CBS News article, the number of Americans seeking to enhance the appearance of their lips has been on the rise since 2000, climbing to nearly 50% as of 2015.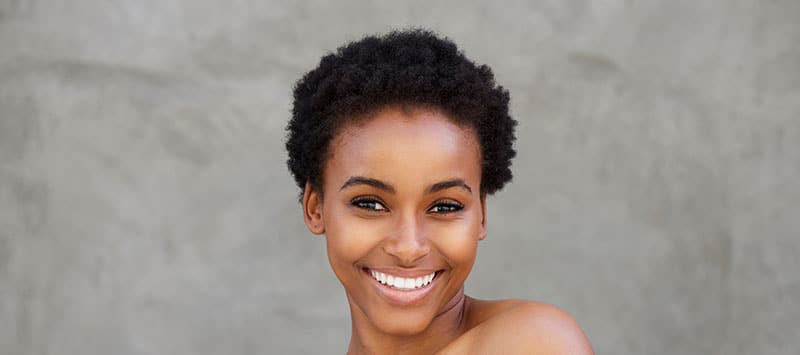 Lip augmentation is a cosmetic plastic surgery procedure designed to change the size and shape of your lip's size and shape. Many people feel the need to enhance their lips because they are too thin; they don't like the shape, or they simply want to add a bit of fullness to them. Over the years, many areas of our body lose retention. As we age, our lips may also droop or lose shape and volume. If this is happening to your lips, you may be a candidate for lip augmentation.
There are a variety of options to give lips a more plump and luscious look. The most commonly used lip fillers include Soft tissue fillers, Dysport, Botox, and implants. During the procedure, doctors will fill the lips until they reach the desired look. Lip augmentation may also take care of other issues, such as a need for facial balance and a desire for a more sensuous look.