This is a cosmetic treatment that uses concentrated light on hair follicles to stop hair growth. The light damages the follicle and stops future hair growth. Laser hair removal can be used on your arms, legs, face, bikini line, and underarms.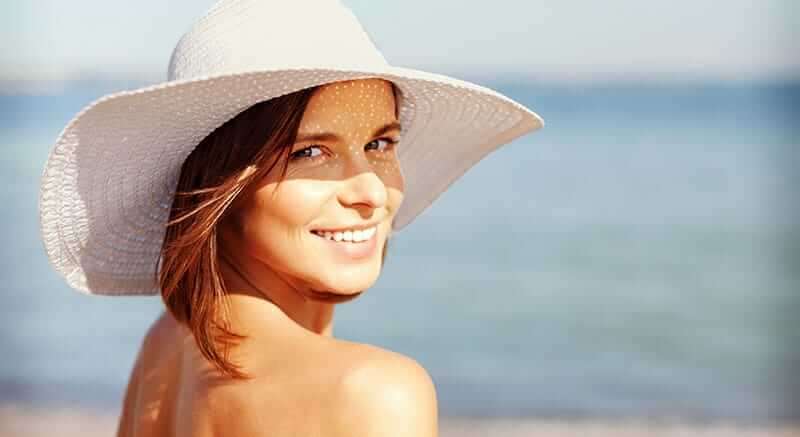 Why get Laser Hair Removal?
Because it's a quick, precise way to mitigate unwanted body hair, and laser hair removal is a safe way to destroy hair follicles without hurting the skin around them. It is a more permanent hair reduction alternative to waxing or shaving. After just a few treatments, many people experience permanent hair reduction.
Small areas of the body can be treated in less than one minute. Larger areas of the body can take up to an hour to treat. And remember: it only works on dark, course, hair.
How should you prepare for a treatment?
First, schedule a consultation with our skin care professional before undergoing laser hair removal. Your doctor will review your medical history and discuss what you can expect during your procedure.
Prior to receiving a treatment, you need to stay out of the sun for six weeks. You will also need to avoid lightening your skin, or using other hair removal methods, during this time. You will be able to shave before the treatment because shaving only removes hair from the surface of your skin, but it leaves the shaft and follicle intact.
What to expect during the laser procedure
The treatment specialist will place a laser instrument, with a chill tip, on your skin. You may feel slight discomfort during, and after, the procedure. This discomfort can be eased with cold compresses and over-the-counter pain medication. After your treatment, it is important to avoid sun exposure for six weeks.