Eyelid surgery, also known as Blepharoplasty, is used by patients who want to rid themselves of drooping or sagging eyelids. Like other parts of the body, eyelids tend to loosen with age. Muscles will weaken and your eyelids may begin to droop. Eyelid surgery can be used to correct this.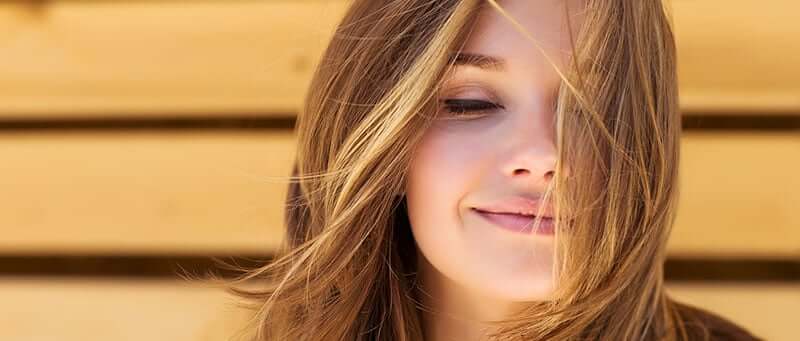 Candidates for Eyelid Surgery
You may receive this surgery if you are:
Generally 35 years of age or older
Physically healthy
In good mental and psychological condition
Experiencing drooping eyelids, which run in the family. If this is the case, you may be able to receive this surgery at a younger age.
Realistic in your expectations about the surgery
How the Procedure Works
When you receive eyelid surgery, your facial plastic surgeon will give you a local anesthetic to numb the area. The entire surgical process is usually completed within one to three hours. Like any surgery, expect to have some side effects. It is not uncommon for patients to have blurry or double vision for a few days. Also, your eyes may feel tight after surgery. The facial plastic surgeon will put ointment and a bandage over your eyes while they heal. You should have your stitches removed in two to seven days depending upon how quickly you heal.
It is important that you follow pre-op and post-op instructions as closely as possible when undergoing this procedure, or any facial plastic procedure, for that matter. To learn more about eyelid surgery, contact Gulf Coast Facial Plastics in Panama City.