Many men and women come to our practice to learn how facelifts can help them look younger. After a consultation, they may learn they are better candidates for an endoscopic brow lift. This procedure helps with eyebrows that hang lower due to changes in the fat deposits in the forehead area. An endoscopic brow lift removes loose skin and excess fat to give the upper section of the face a smoother, younger appearance.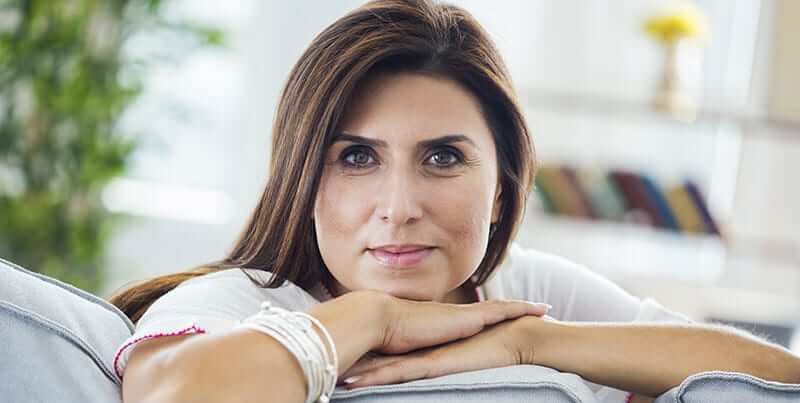 What are the Benefits of a Brow Lift?
Helps sagging brows that may cause a person to look tired, angry, or sad
Lifts the eyebrows to give the eyes a more open appearance
Can be combined with eyelid surgery for the most dramatic results
What is the Procedure for an Endoscopic Brow Lift?
Performing a brow lift with an endoscope reduces downtime and healing, allowing men and women to enjoy the results of their procedures sooner. An endoscopic brow lift only requires two very small incisions that are made along the hairline. After the incisions are made, the surgeon inserts a thin, flexible tube that is equipped with a camera, light, and surgical instruments. The instruments are used to lift the brow area, and any excess skin is removed with a scalpel.
What Should I Expect from an Endoscopic Brow Lift?
The endoscopic technique for brow-lift surgery means that you have scars that are barely visible and your healing time is shorter compared to other types of brow lifts that require extensive incisions and tissue modifications. You may have some swelling and bruising for a few weeks or longer. Each patient heals differently, so we cannot provide a definitive timeline for healing. Our team, at Gulf Coast Facial Plastics in Panama City, Florida, will monitor your progress during follow-up appointments.