Submental lipectomy is liposuction of the chin. This procedure can benefit those that are healthy, and of normal weight, but still possess pockets of excess fat in their chin and presenting a disproportionate appearance. Submental lipectomy can remove fat deposits from the chin that are resistant to diet and exercise. Now this is not a weight loss procedure, but a body contouring procedure. By removing fat deposits, it can eliminate a double chin. This results in a more redefined chin or neckline, which can help bring more facial balance and harmony.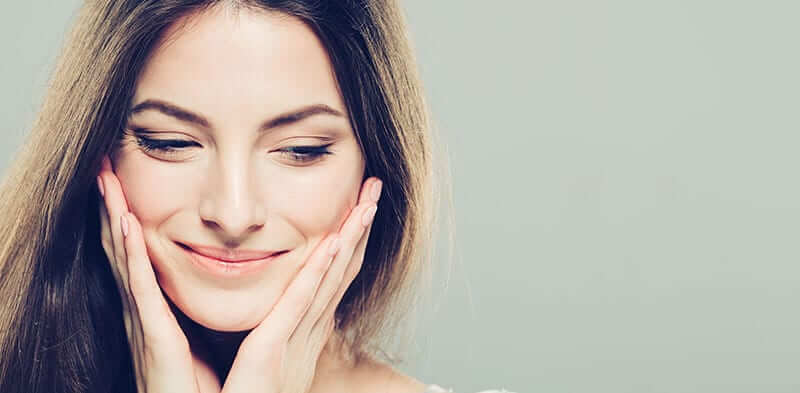 Submental Lipectomy / Liposuction
Pre / Post Operative Instruction For Submental Lipectomy
Keep your head elevated 12" to 18" above the level of your heart by using pillows. DO NOT LIE FLAT.
Sleep on your back.
Do not take Aspirin or ibuprofen. Use only acetaminophen (Tylenol) or the medication prescribed by your physician.
Do not take oral Vitamin E for one week.
No bending over or heavy lifting for one week.
Limit strenuous activity or exercise for three weeks.
You may shower the day after surgery (after the dressing is removed). Please do not let the force of the water hit directly on the incisions.
Minor oozing of blood may occur immediately after surgery. If this happens, apply gentle pressure to the area for 15 minutes. If the bleeding persists, please call our office @ (850) 784-7722.
Avoid direct sun for two month, then use sunscreen SPF #15 or higher whenever you anticipate sun exposure.
No smoking.