Ear surgery, or Otoplasty, is a cosmetic procedure we offer at Gulf Coast Facial Plastics in Panama City for people who want to change the shape, size, and position of their ears. We offer the procedure for cosmetic purposes, and it will not affect your hearing abilities.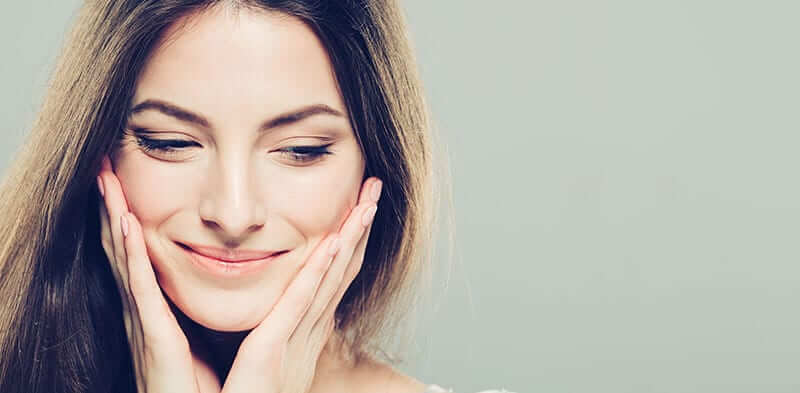 You may wish to consider surgery on your ears if they are:
Too large or small
Standing out from your head
Uneven
Misshapen
The Procedure
Cosmetic surgery on the ears is tailored to the unique needs of the patient. Some of the ways we perform the procedure on our patients are to:
Remove cartilage
Tighten and trim away excess skin
Use skin and cartilage grafts to build up the ear shape
Reduce the size of the lobe
Pin the ears back by using a small incision and sutures
What to Expect After Ear Surgery
Your ears do not contain bone, so healing involves allowing the cartilage to set properly. Any injuries to the ears after Otoplasty may change the long-term results of the procedure. For this reason, we advise our patients to wear a compression bandage around the head to protect the ears and hold the cartilage in place. You should avoid any actions that may change the positioning of the cartilage, such as rubbing the ears or pressing ice firmly against the area. You may have some swelling and bruising for a few weeks after the procedure. We schedule follow-up appointments periodically to monitor your progress and recommend ways you can help your ears heal correctly.