By opting for chin augmentation, you will enjoy many benefits such as:
Chin augmentation reshapes any deformity on your chin and gets rid of size irregularities.
The procedure helps you get a stronger facial profile, an occurrence that can quickly increase an individual's confidence.
Chin implants are customizable depending on the size and the shape you desire. A proficient facial plastic surgeon will advise you accordingly.
Mentoplasty enhances and supplements a receding or weak chin.
If you are not pleased with the final results of the surgery, the implant can be removed.
Augmented chins provide symmetry to a patient's face and boost the balance of the facial features.
Chin augmentation is a straightforward procedure that can be performed on an outpatient basis.
How the Procedure Works
Chin augmentation implants are inserted into the specific area through an incision under the chin, or inside the mouth at the front base of the lower teeth. These locations translate into scars that are not visible. After making the incision, the surgeon inserts the implant and positions it to create the desired chin contour. Your chin augmentation may also include using liposuction to remove any excess fat that detracts from the new shape of your chin.
What to Expect After Chin Augmentation
Downtime and healing are top concerns among our patients. After your chin augmentation, the area may feel tight and you may experience some bruising and swelling. The incision should heal in about 10 to 14 days. As the area gradually heals, you will begin to see how this procedure has improved your overall facial proportions. Dr. Daube has done thousands of facial plastics procedures, so contact Gulf Coast Facial Plastics, in Panama City, Florida, for a cosmetic consult.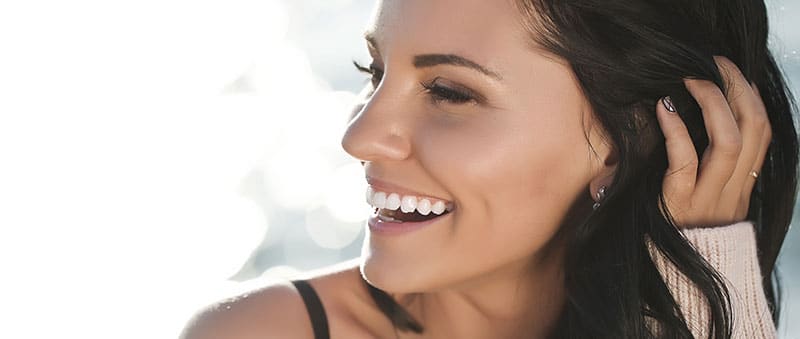 Pre / Post Operative Instruction For Mentoplasty
Keep your head elevated 12" to 18" above the level of your heart by using pillows. DO NOT LIE FLAT.
Sleep on your back.
Do not take Aspirin or ibuprofen. Use only acetaminophen (Tylenol) or the medication prescribed by your physician.
Do not take oral Vitamin E for one week.
No bending over or heavy lifting for one week.
Limit strenuous activity or exercise for three weeks.
You may shower the day after surgery (after the dressing is removed). Please do not let the force of the water hit directly on the incisions.
Minor oozing of blood may occur immediately after surgery. If this happens, apply gentle pressure to the area for 15 minutes. If the bleeding persists, please call our office @ 784-7722.
Avoid direct sun for two months, then use sunscreen SPF #15 or higher whenever you anticipate sun exposure.
No smoking.