TIME INVOLVED
A consultation at Gulf Coast Facial Plastics & ENT Center generally takes 1 to 2 hours. Upon arrival, you will check in with our front office staff, and fill out all necessary paperwork. This will include a brief health history (The link is to this paperwork so that it can be done prior to your visit), giving us the information needed to determine that you are a good candidate for the elective surgery.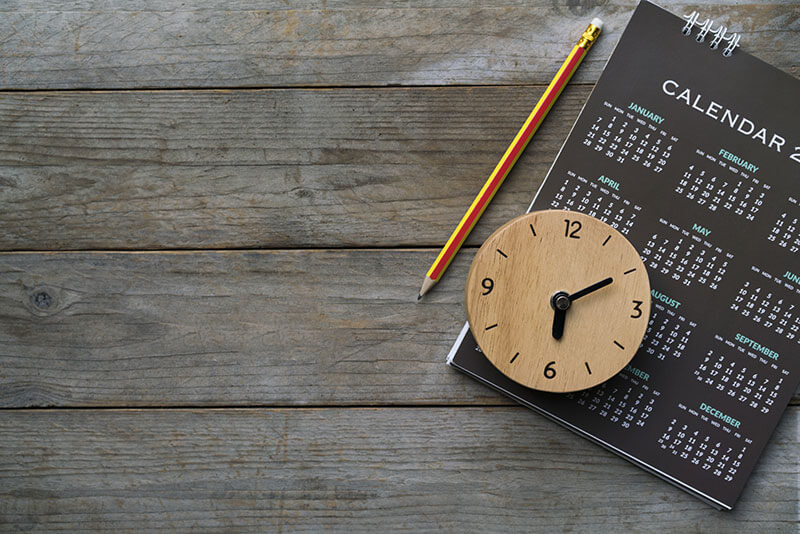 MEET THE DOCTOR
You will meet Dr. Daube in a private, comfortable consultation room where you will spend time communicating your specific wishes. The doctor will examine you and give you his advice on how to best achieve the results that you desire.
AFTERWARD
After meeting with Dr. Daube, a staff member will discuss costs with you. You will receive a quote that you can take home that day. Financial options are also addressed.
At Gulf Coast Facial Plastics & ENT Center, we hope that you leave our office an informed patient, excited about the future and its many possibilities. We are available for any follow-up questions by phone or even for a second consultation to assist you in making your decision.