Oxygenating Facials
Oxygenating facials are an excellent treatment option for sluggish tired skin. These facials help treat acne as well. Oxygenating facials can be performed weekly and have no peeling associated with them. They are beneficial for post-operative patients.
Diamondglow
Diamondglow is a crystal-free, deep cleaning, high-end microdermabrasion which infuses a condition-specific topical solution to the skin.  This treatment is beneficial for dehydrated, hyperpigmented, and acne prone skin. Diamondglow can be a stand-alone treatment or combined with laser and light treatments.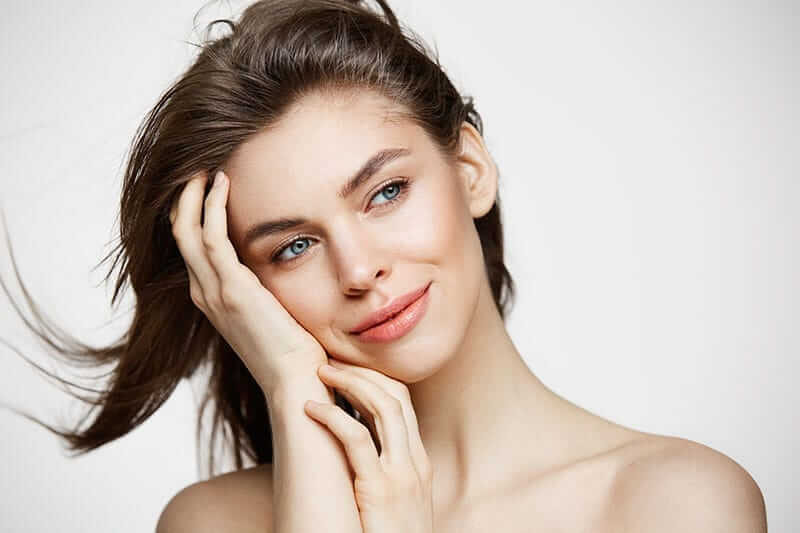 Lactic Acid Peels/Whitening
This peel is designed to help smooth coarse, dry skin, improve the texture of sun-damaged skin, and even out skin tone. It is beneficial for all skin types. Three treatments are recommended to achieve the best results.
Skin Medical Chemical Peels
A series of 3 peels provides best overall results:
Illuminize – superficial peel, provides results that tighten, brighten and glows
Vitalize – the most popular chemical peel, suitable for all skin types
Rejuvenize – deepest of Skin Medica peels, significant results with minimal irritation
Ultra Peel Combo
The Ultra Peel Combo combines Diamondglow with Lactic Acid Peels to maximize results and minimize peeling. This combination is best for acne prone skin. We recommend 2-3 treatments per year.
ZO® 3-Step Peel
This peel is good for all skin types. It improves acne, melasma, sun damage, fine lines, skin texture, large pores and dullness in the skin. 
LightStim® Therapy
This LED Combo Light uses different wavelengths, or colors, of light. When this light is applied directly to the skin it helps to increase collagen and elastin production, reduce inflammation, speed healing, increase circulation, and destroy acne bacteria.
TCA Peel, 1-4 Layers
The TCA Peel is the ultimate deep peel. It treats pigmentary problems and acne. Healing time for this is approximately 7-10 days.
PCA Chemical Peel
The PCA Chemical Peel is good for all skin types, deeming it "skin friendly." It improves acne, skin texture and dun damage.