What is a DiamondGlow® Facial?
If you're looking for a quick, effective way to exfoliate and brighten your skin, consider a DiamondGlow® facial. The DiamondGlow® facial is infused with nutrient rich serums that deeply penetrate your skin for a more beautiful and clearer complexion. Sometimes, the best way to feel refreshed and rejuvenated is by deep cleaning your pores and exfoliating the skin. This procedure leaves your skin looking fresh and young in as little as one session and it doesn't require a hassle-filled recovery period.
DiamondGlow® Facial Benefits
DiamondGlow® can be adjusted by our aestheticians to treat acne, improve skin texture, and reduce the appearance of wrinkles. For acne-prone skin, exfoliation helps reduce the appearance of fine lines and clears pores, while moisturizing helps to hydrate dry sensitive skin. This is a great option for patients that struggle with acne or sensitive skin and have considered microdermabrasion treatments.
The DiamondGlow® Facial treatment is used most commonly on the face, but it can also be used on the neck, chest, hands, and other areas of the body. Whether you want to brighten your complexion or reduce the appearance of sunspots on your hands, the DiamondGlow® Facial Treatment may be able to help.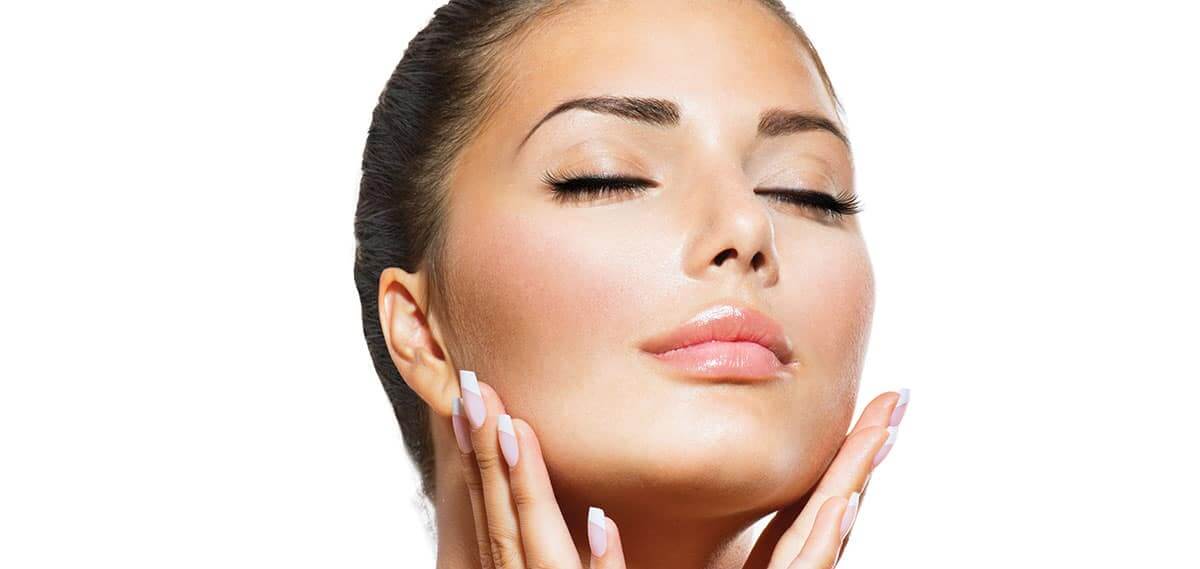 Who is a Candidate for DiamondGlow®?
Anyone with one or more of the following conditions can enjoy the DiamondGlow® facial benefits:
Dry skin
Acne prone skin
Sensitive skin
Cracked and damaged skin
Skin with fine lines and wrinkles
Dull, lifeless skin
If you're interested in this revitalizing skincare treatment, contact the team at Gulf Coast Facial Plastics for more information about DiamondGlow® facial cost, benefits and availability.
Treat yourself to better, younger-looking skin with a DiamondGlow® facial and leave with a radiant glow.
DiamondGlow® Facial Before and After Results
Pamper your skin like never before. After your first session, you'll instantly notice your skin will look fresh, bright and moisturized. To sustain the Diamond Facial results, we recommend patients follow a healthy, at-home skincare regimen. Your aesthetician can also offer personalized tips for at-home skincare routines to help maintain flawless skin. We recommend patients come back on a regular basis, for DiamondGlow® treatments for optimal and lasting results.
Unlike harsher skincare treatments, DiamondGlow® Facial Treatments do not require a recovery period. In fact, many patients have been known to get the DiamondGlow® Facial treatment done during their lunch hour and then return to work looking more refreshed.
If you're interested in the revitalizing DiamondGlow® Facial treatment, contact the team at Gulf Coast Facial Plastics for more information!
Curious to know more about our skilled aesthetician's range of skincare spa services? Skin Alchemy is committed to delivering top-quality treatments that leave you feeling rejuvenated and refreshed.