If you're looking for a quick, effective way to exfoliate and repair your skin, consider a Dermalinfusion for a good, deep cleaning of your pores. This treatment can improve the appearance of the skin after just one appointment, and it doesn't require a lengthy recovery period. Suitable for most skin types, this procedure leaves your skin looking young, bright, and clear.
This quick treatment is a combination of exfoliation and infusion. First, the skin is exfoliated, ensuring that the surface is free of dirt, debris, and dead skin cells. Then, the skin is treated with nutrient-rich serums that penetrate deep into the skin and give it a beautiful glow.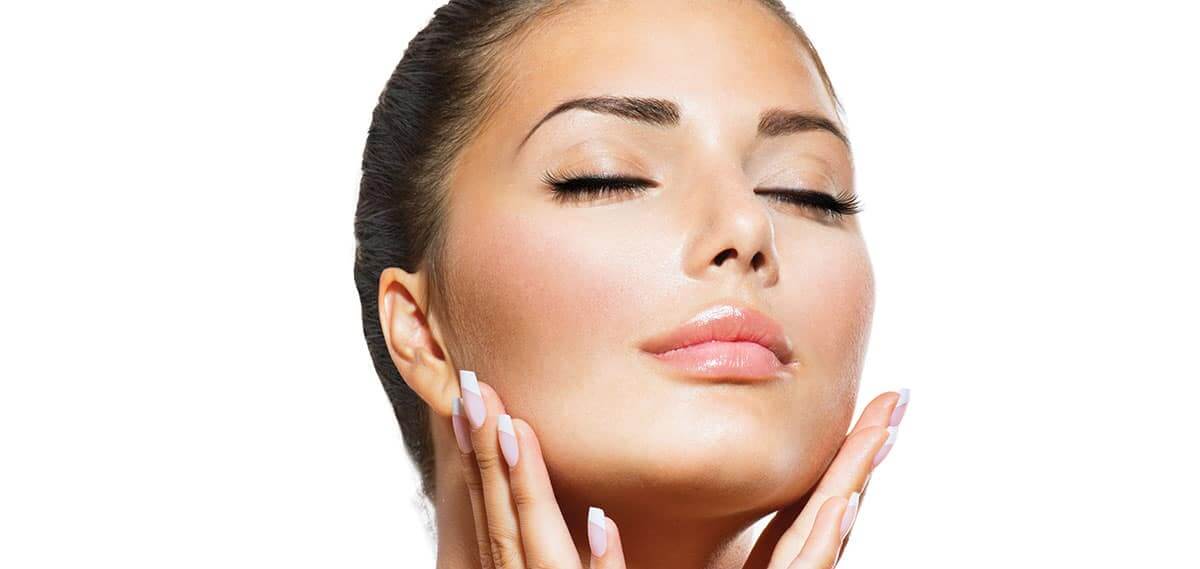 Who is a Candidate for Demalinfusion?
Demalinfusions can be customized to the patient's skin type, which means it can treat a range of skin variables and conditions. The exfoliation step helps to clear acne-prone skin and reduce the appearance of fine lines, while the serum step helps to moisturize dry, sensitive skin. Although the treatment is most commonly used on the face, it can also be used on the neck, chest, hands, and other areas of the body. Whether you want to brighten your complexion or reduce the appearance of sunspots on your hands, this treatment may be able to help.
The treatment process normally takes about 30 minutes. To exfoliate the skin, the skincare specialist uses a SilkPeel handpiece to remove the outermost layer of skin cells. Then, the skin is infused with the serum, which is specially formulated for each patient's skin care goals.
Results
After your first session, your skin will instantly look bright and more hydrated. To sustain these results, patients should follow a healthy, at-home skincare regimen. Many patients also choose to come back, on a regular basis, for Dermalinfusion treatments to keep their skin looking healthier.
Unlike harsher skincare treatments, Dermalinfusion treatments do not require a recovery period. In fact, many patients get the treatment done during their lunch hour and then return to work looking more refreshed.
If you're interested in this revitalizing skincare treatment, contact the team at Gulf Coast Facial Plastics for more information!